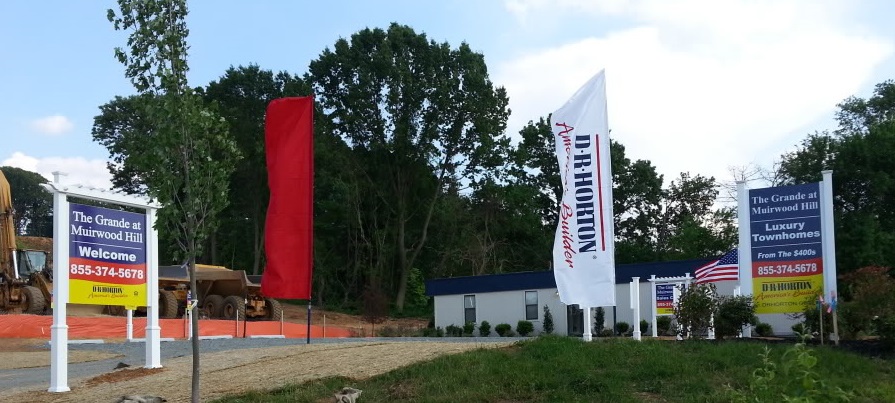 Community Signage
Let Penn Jersey Signs take care of all your community signage needs! Our experienced team knows the best signage to direct buyers right to your sales center. From lot signs to banners, we do it all! All of our signs are custom so please call us for any quotes!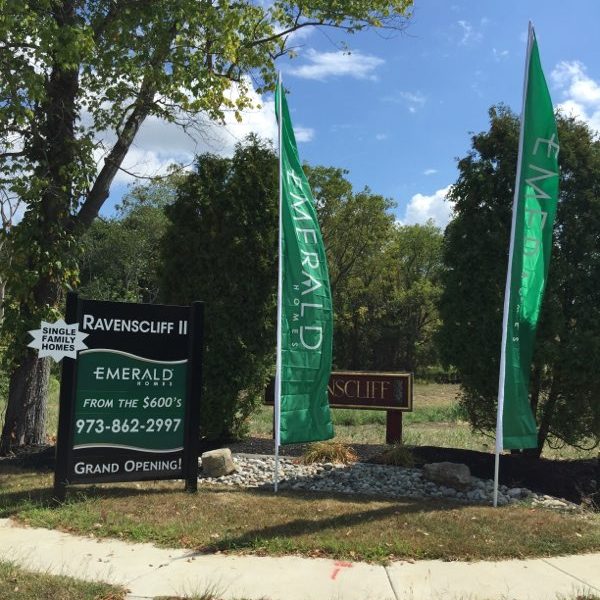 Flags
Community flags are a fast and affordable way to brighten up any entrance for your buyers.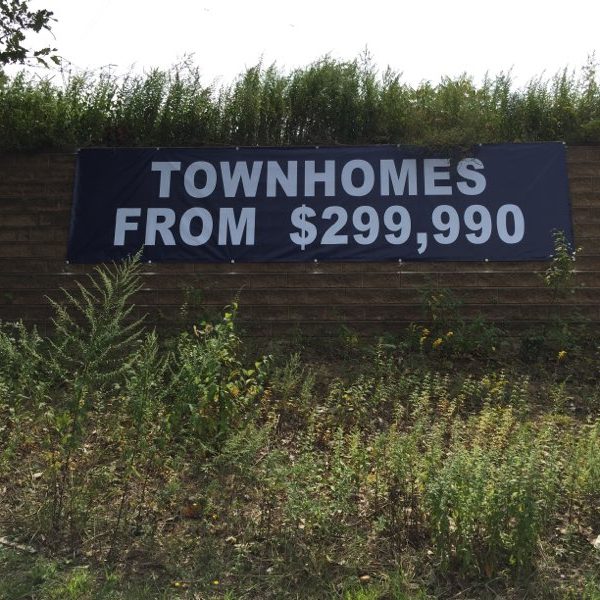 Banners
Banners are a great way to advertise and specials or events. Our custom banners can be made any size!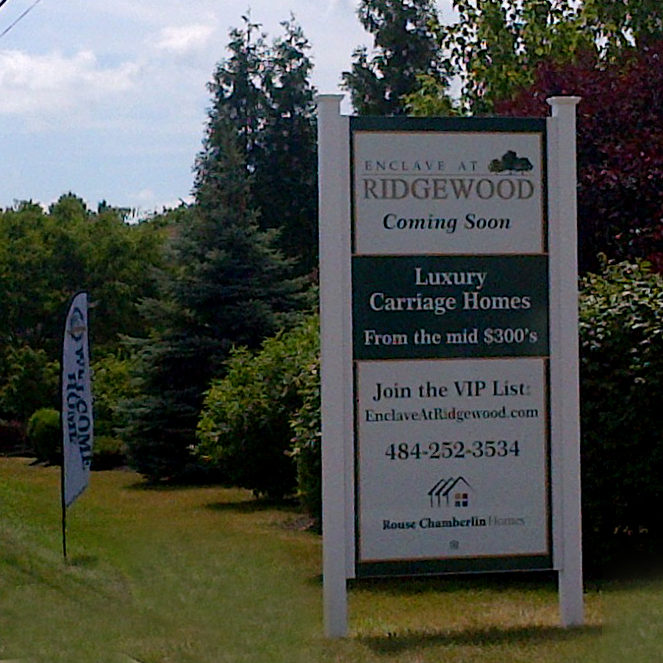 Entrance Signs
Entrance signs are very important for every community. Advertise the community & price point to create buzz.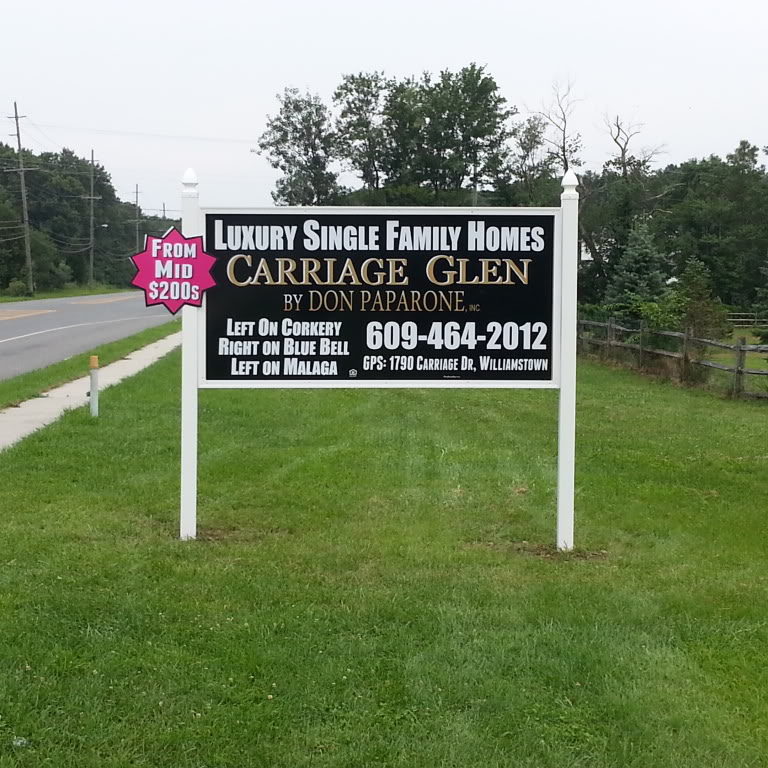 Sales Center Signs
Sales center signage can be a great tool for any community for getting buyers in the door.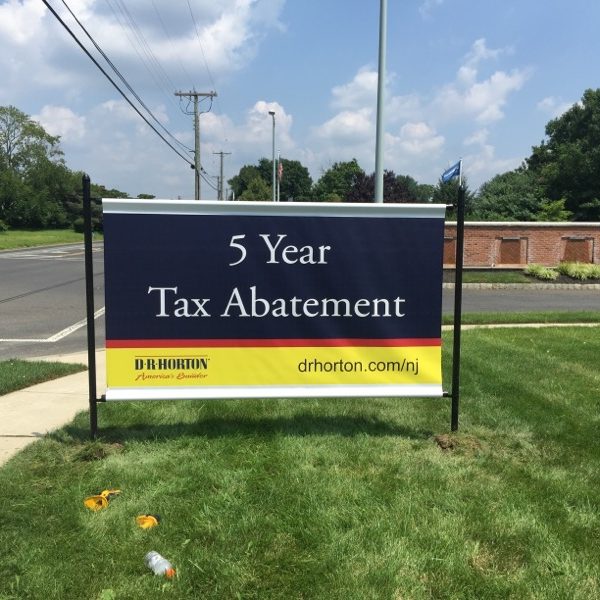 Banner stands
Our custom banner stands are great for anyone that wants to have new signage regularly without long lead times.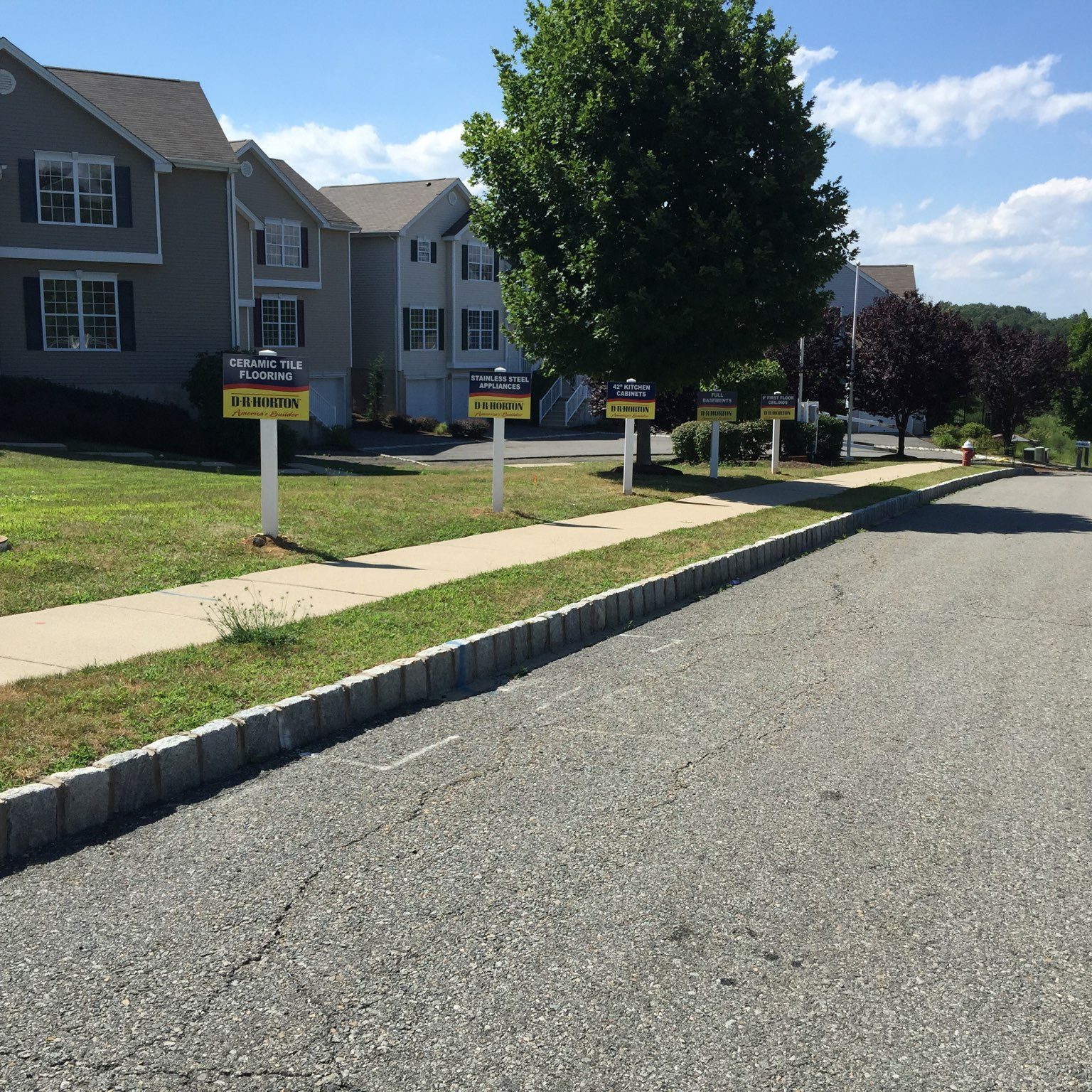 Burma Shaves
Burma shaves are a great way to advertise any selling points for a community with several messages lining a street.